Frac job (FJ)
Multi-stage FJ
Selective FJ
Acid treatment
The frac job is an effective method of improved oil production and well stimulation through the impact on the formation and creation of high-conductivity fractures.
The high-conductivity fractures (channels) are formed through injection of a mixture of liquid and propping agent under high pressure, thus, holding the channels open simultaneously. The channels increase the communication between the formation and well hole, and the well conductivity is increased several-fold due to the increased contact.
The multi-stage frac job is one of the most advanced technologies, where several frac jobs are performed in one cycle with the study of the rock mechanics. This operation enables to increase the formation covering area many times by one well.
Munayfieldservis LLP, included into Kazpetrodrilling JSC, performs multi-stage FJs in vertical and horizontal wells. The qualified engineers develop each stage, ensuring optimum efficiency in line with the unique well parameters. The design simulation is performed using state-of-the-art software, FRACPRO. The significant experience of engineers enables to support the process effectively. The continuous analysis is performed and all arising issues are solved efficiently during stimulation.
Targeted approach and continuous improvements in selection of injection materials
Turnkey contracts
State-of-the art FJ fleet and auxiliary equipment park
Accredited mobile and stationary laboratories equipped with Chandler Engineering equipment
Qualified engineering team
Own operations base for equipment maintenance
Certified quality management system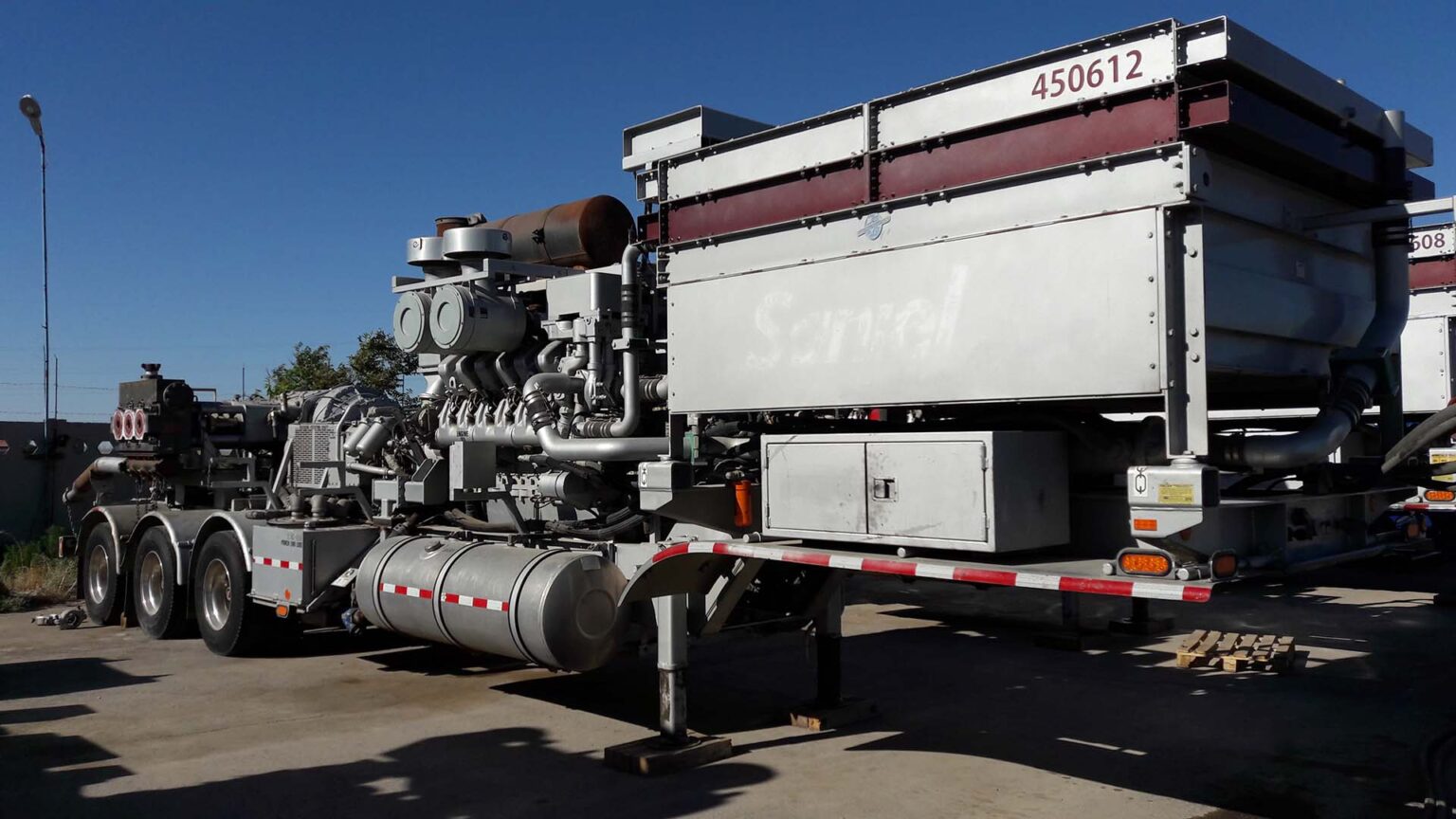 Example of Our Successes:
The average growth of productivity rate for the Uzen field is over 100%. The growth for one of the wells was 176%.