MAJOR INDEPENDENT DRILLING COMPANY IN THE REPUBLIC OF KAZAKHSTAN
• Drilling of vertical and directional wells
• Telemetry support services
• Drilling mud engineering support
• Sidetrack hole cutting and drilling
• Core sampling
• Well cementation
• Well development and testing
• Rig-up operations

• Repair and insulation
• Elimination of failed integrity of production casing
• Elimination of accidents in the course of operation or repair
• Transition to other zones
• Installation and repair of dual completion, dual injection units and packer assemblies
• Near-wellbore zone treatment
• Well study
• Physical well abandonment

• Drilling rigs
• Automated oil heating furnaces
• Water heaters
• Semi-trailers, mobile tanks
• Tanks and hook-ups
• All types of steelwork
KazPetroDrilling JSC provides a wide range of well drilling, workover and abandonment services as well as frac services and other support and operation services.  
KazPetroDrilling is a major drilling company in the Republic of Kazakhstan. Subsidiaries of the Company, Burgylau LLP and KazMunayGas-Drilling LLP, together account for a major drilling market share (16.1%) in the Republic of Kazakhstan based on KazService's data for 2019.

The Group performs its major operations in Western Kazakhstan. The operational facilities are in Aktau, Atyrau and Zhanaozen cities. Services are provided to customers throughout Western Kazakhstan: Mangistau Region, Atyrau Region, Western Kazakhstan Region, Kyzylorda Region, Aktobe Region.

The Group is a member of the International Association of Drilling Contractors and has been certified in accordance with the API (American Petroleum Institute) requirements.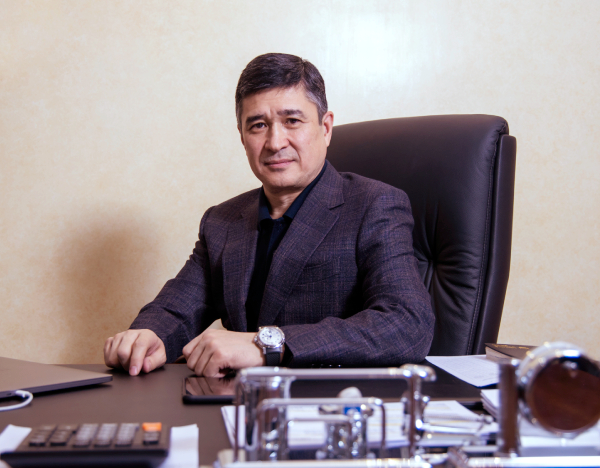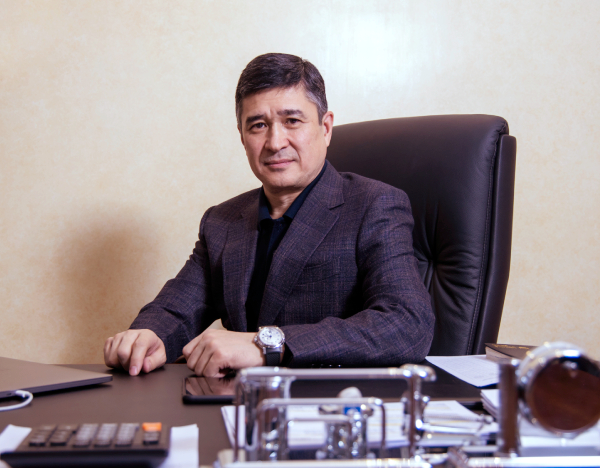 With the transfer of Khairullaev Rakhmet Hibadullaevich to another company, to the position of President of KazPetroDrilling
READ MORE>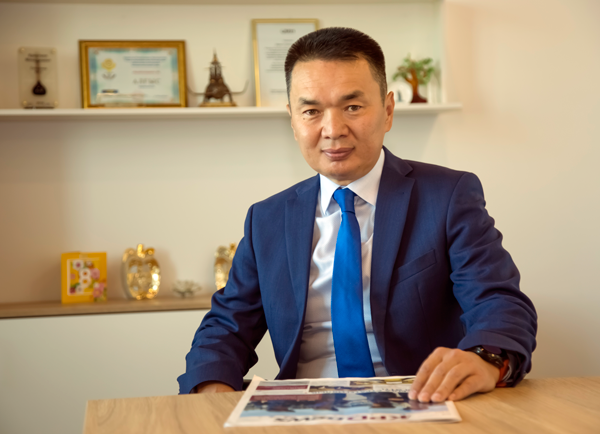 R.Kh.Khayrullayev returned to the position of KazPetroDrilling President as A.M.Duissaliyev joined another company. R.Kh.Khayrullayev used to head
READ MORE>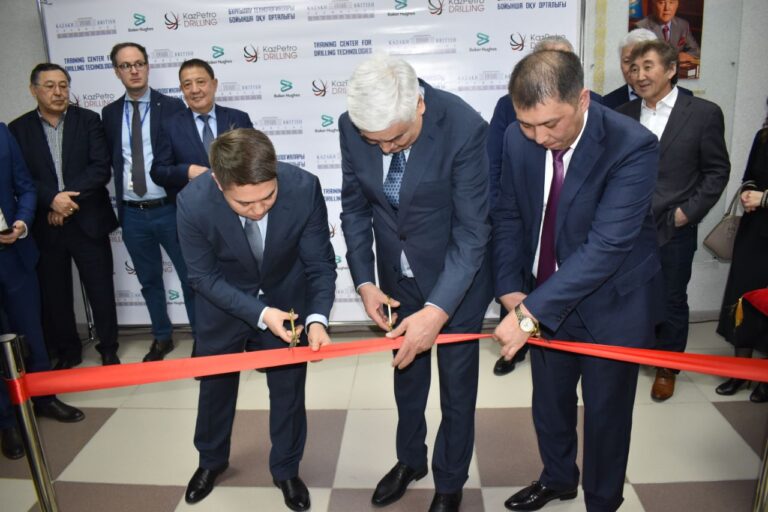 KazPetroDrilling, Kazakh-British Technical University and Baker Hughes opened a corporate training centre in Atyrau as part of
READ MORE>